Arrangements,
location &
regi
o

n
Arrangements,
location &
regi
o

n
Are you busy and out of time to prepare your weekend or you rather want to be suprised? We like to take over your time to plan an unforgettable experience. Do you want to celebrate a special moment? With joy and catering we give you a memorable day.
Chose out of the different activities and we create your tailor-made programme:
Shine during a unforgettable photoshoot
Do you want to relive your moments in Villa Ernest as long as possible? We capture these joyful moments for you.
Discover the traces of World war I
The host knows the region by heart and takes you on a beautiful naturewalk or bike ride. You will pass the Ypres Salient, the area around the city which was the scene for several battles that played a crucial part in the history of World war I. Discover and explore the intruiging war history of the Westhoek.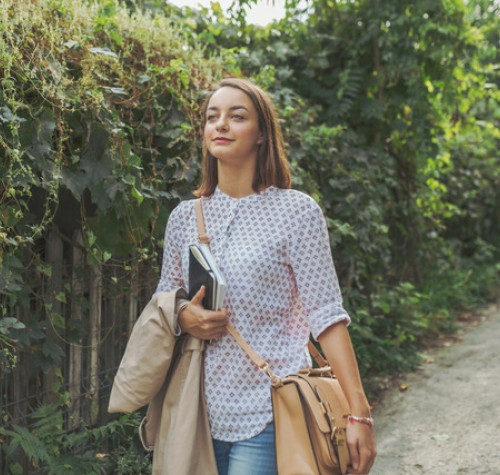 Follow in the footsteps of Ernest and discover Ypres on a historical town walk
Come along and let us guide you to special and lesser-known places.
Junior battle field tour: especially for youngsters
Put yourself in the shoes of a British soldier and experience the history of world war one in a unique way.
Explore the stories of the region via a walk and/or cycling package
Let yourself be tempted by the region and taste some typical local products on the go.
Take part in a culinary workshop or enjoy a tasty degustation.
Cook together with our chef and tickle your taste buds with a delicious tasting
Holiday home Villa Ernest is located right in the centre of Ypres on a stone's throw from the Cloth hall, Cathedral – and within walking distance from the Menin gate. The market square, In Flanders fields-museum and tourist office are also just 100 meters away. Everybody who you likes to shop, have a cosy dinner or enjoy the city's culture, are well served here.
Distance to Ypres
Kortrijk 32 km - TGV Lille 44 km - Airport Bruges-Ostend 50 km
Ghent 80 km - Brussels 125 km - Antwerp 130 km - Brussels Airport 134 km
Brussels South Charleroi airport 153 km
Get more out of your holiday
Shop till you drop in Roeselare and Kortrijk
Cheer of joy in Bellewaerde Aqua Park and Plopsaland De Panne
Wander around in the art cities of Bruges, Ghent and Lille
Face the wind at the Flemish coast
Taste the legendary fruits de mer at the French Côte d'Opale
What to do in Ypres
In Ypres you can experience several things. Do you want to get the most of your stay at our Holiday home? Do you have a special request? Don't hesitate to get in touch with us. We will do everything to give you a unforgettable holiday. Are you curious what Ypres has in store for you? On this page you will find a link to all activities in and around the city.
>> Want to rent holiday home Villa Ernest in Ypres? Book here.